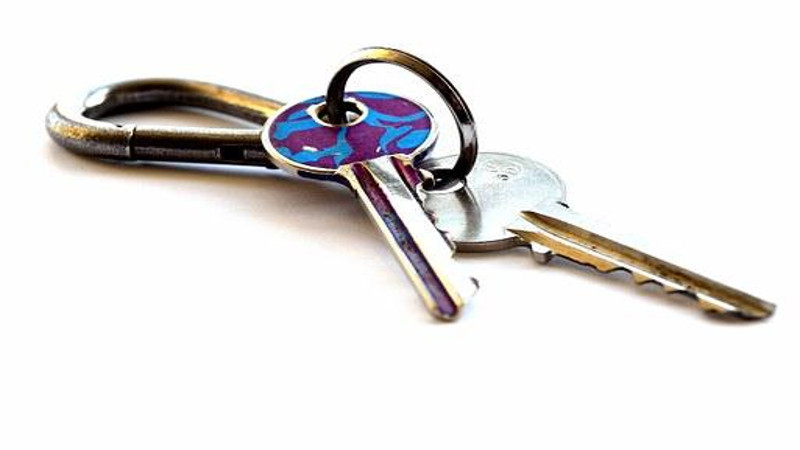 If you want to entrust an Oklahoma City locksmith with the job of installing all the locks of your house, then you have to be very sure about his reliability. After all, a person who has the key to your front door can very well set up a well-planned robbery attempt. But since professional locksmiths have a job to do, you can trust them implicitly with the security of your home. But you need to assure yourself first by researching the company and also by asking for a few references.
You need to take certain steps before you hire a locksmith service so that you don't have to worry about their trustworthiness:
1. Search for a locksmith in advance
It is quite possible that you may lock yourself out or lose your keys by accident. But before you think of calling in an Oklahoma City locksmith, it is always better to be prepared for these eventualities. You can keep a spare key under the doormat or in a flower pot which is not quite visible to the eye. But doing this can be risky too as thieves are quite adept at finding out these hidden locations and you will be in trouble. In fact, calling in a good locksmith is a better idea, but you need to assure yourself about the dependability of the locksmith first. A research will help you locate an affordable locksmith in Oklahoma City which can help you at any time during the day.
2. Go for experience
When you look for a locksmith, you should find out certain facts about the company which will help you have confidence in it. Choose an experienced company which has been in business in the area for some time and is well known in the locality. Fraudulent companies always tend to keep a low profile. Make sure that the locksmith service has a proper office in your area and is not just a wandering service on wheels. It must also have a proper license from the right authority. The workers should have an ID card recognized by the rightful associations.
3. High profile service
Look out for conspicuous advertisements of a locksmith service in the local newspapers. A good locksmith will certainly try to attract attention by advertising prominently. And you can be sure that a company which spends a huge sum on advertisement cannot be a fraud. These locksmiths will also have their names registered in the Yellow Pages. Don't contact any company which does not have the right kind of publicity.
4. Check for insurance
When you are looking for a good locksmith in Oklahoma City, remember that they should be insured. If anything breaks during the lock installation or if the lock fails, is the locksmith going to be able to cover the damage or the lost property?
5. Do they have a store?
One sign that a locksmith is doing well is that they have a retail store, instead of just a phone line or a website. Remember though, that in some small communities, a locksmith having a retail store is not necessarily feasible.
In conclusion, take some time and consider the safety of your home and what you need to do to make sure that you are getting the results that you need. There are lots of great professionals out there that are waiting to help you!